Welcome
---
Are you aching and sore from sitting at a computer all day long? Driving too much in that Portland traffic? Just got off a plane and can't seem to unkink that neck or lower back? I offer no nonsense, client-centered massage in my airy, sunlit office in the heart of downtown Portland. I am here to help you get out of pain and get on with your day.
Clients have described my work as engaged, direct and healing. These clients have included business travelers, office workers, athletes and adventurers, and people that work with their bodies (like performers, service industry professionals, nurses).
But no matter who you are, if your body is yelling at you, I can help. Pain is a messenger. In this modern life, we push ourselves, we neglect ourselves because we have other priorities, we forget that we live in bodies. So sometimes, our bodies have to try really hard to get our attention. In my many years of doing massage, I have found that when we feel good in our skin, we are more present to our selves and to our environment. We can think more clearly, and enjoy life more fully.
Massage is a way to come back to yourself.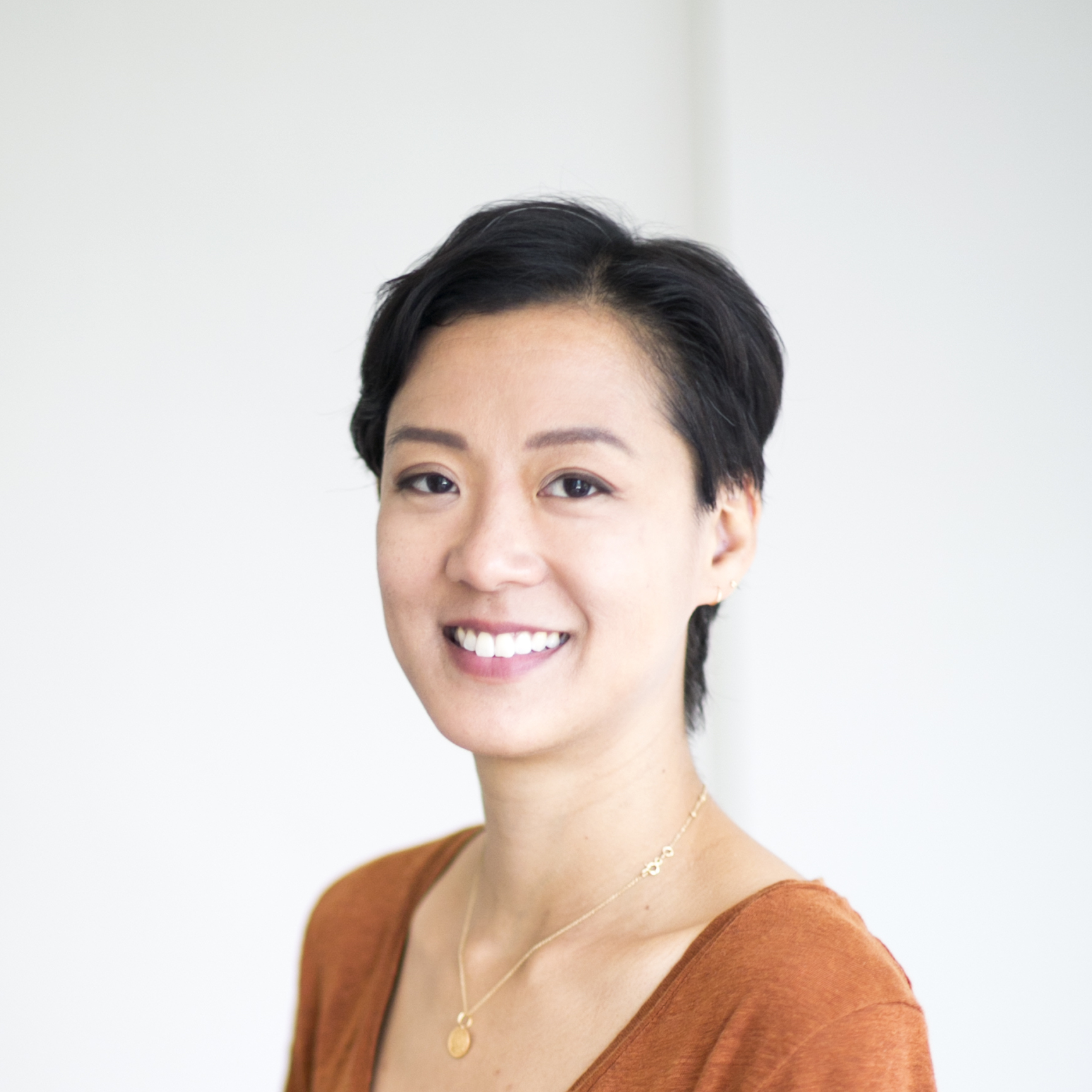 I hold an Associate of Occupational Science from the Swedish Institute in New York City, a 1200-hour program, and have been practicing massage full time since 2009. Prior to that I received a Bachelor of Arts in anthropology and creative writing from Columbia College. While working at a surprisingly ache-inducing desk job after college, I sought pain and stress relief in yoga, and became insatiably curious about the body and all of its connections. I eventually found my way to the magic of bodywork, and the rest is history! A Hawaii-native, I moved to Portland in 2014 with my husband John and our cat Marco in order to be closer to trees, family and the Pacific.
Services
---
My sessions are a mix of deep tissue, swedish, thai, trigger point, and myofascial techniques. I also may incorporate cupping or gua sha (scraping).
60 MINUTES
---
Enough time for detailed work to one area within the context of a general overall session.
$85
90 MINUTES
---
Recommended if you need an especially thorough general session, or if you want a general overall session but also have more than one area that needs detailed work.
$120
30 MINUTES
---
Want to see if we are a good fit? In need of a quick tune up? Great if you want to get to know me, or if you just need specific work to one area of concern. Session can be done through clothes.
$45
Packages and Membership
---
Massage is cumulative. When we aren't always doing damage control we can begin to truly make a difference. Clients start to really see the positive effects of massage on both mind and body when they are able to come in regularly. To encourage regular self-care, I offer multi-session packages and a membership program, at a discounted per-session cost. Please inquire for further details.